«Radio free from random diversity.»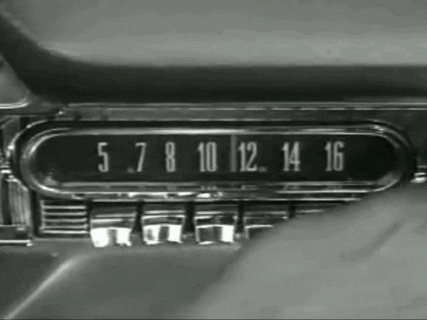 Welcome to Radio Bon Esprit International (RBE) [Good Spirit or Good will in French], radio free random diversity.
After many years of collecting all styles and genres of records, the team of RBE – the only radio that for no doubt predates Good Spirit – has collected for you the best of music.
From Charles Trenet to Norah Jones, Paquito D 'Rivera to the Beatles, or Miles Davis to Johann Sebastian Bach, the live and random flow of RBE International will enchant you by the mystery of its unexpected mixes, and try to reconcile you with the concept of free and independent Internet radio.
Convinced that music soothes the soul, we decided to contribute to peace through the ears. May Radio Bon Esprit International lay a small stone to the house… DJ Walter.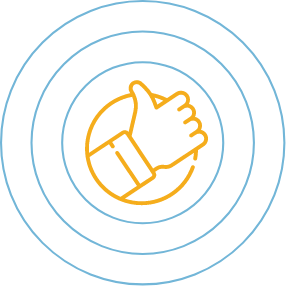 Help us continue our broadcast!
Give what you can, 1 euro, 5 euros… Any participation in Radio Bon Esprit is welcome.
These donations are used to renew the broadcasting license and to maintain the website.
News from our partner
»
The sound of the world

« 
Le son du monde: the freest of independent magazines where art criticism is also a criticism of society.
Musical news, concerts, albums, interviews, reports, festivals, literary novelties, releases, cinema, new exhibitions, audio and visual events in France and elsewhere are on: www.sondumonde.fr